If you've already fallen in love with Zumba, then you know how much fun it is. What a great workout it is. Why millions of people worldwide are getting their Zumba on every day.
But if your local gym or community center doesn't offer as many Zumba classes as you'd like or at the times that work with your schedule, that doesn't mean you have to stop dancing. As a matter of fact, you can do Zumba at home at your convenience. You can practice in between your regular community Zumba classes, try it out before joining a class at a local club or do Zumba exclusively at home – it's easier than ever!
Zumba at home options

If you are looking for some Zumba in your living room, here are three great options:
•    Zumba DVDs: You can order the latest in the Zumba movement online, complete with music, lights and action – it's kind of like a party in a box. The DVDs offer a variety of levels and options for everyone.
•    If you prefer PlayStation 3, the Zumba Fitness PS3 game allows up to four people to play at once (but you can also play by yourself). The PS3 option includes more than 30 Zumba routines, nine dance styles and a fun, high-energy atmosphere.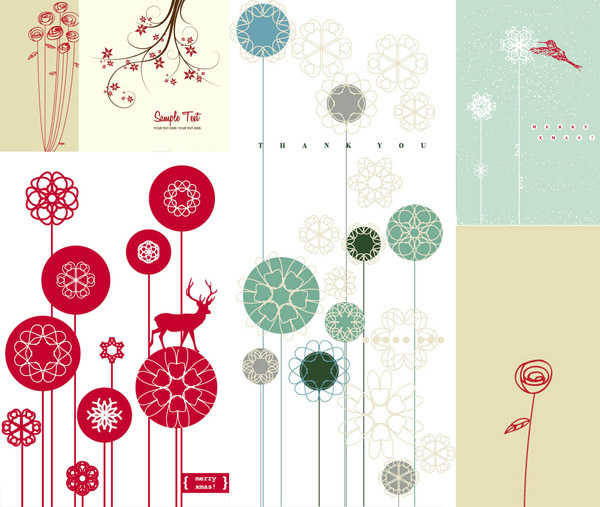 •    Finally, you can try Zumba on your Xbox 360 or Nintendo Wii – the controller-free functionality brings the Zumba party to your home. Again, you can practice your moves solo or have a dance-off with your friends!
The benefits of Zumba at home include the convenience – you can Zumba anytime, any day, anywhere – as well as the ability to learn the moves on your own and the ability to choose the length of time and focus for your Zumba at-home dance party!
Shimmy, shake, strut and dance your way to better health in the comfort of your own home with Zumba!